See How Chiropractic Helps Athletes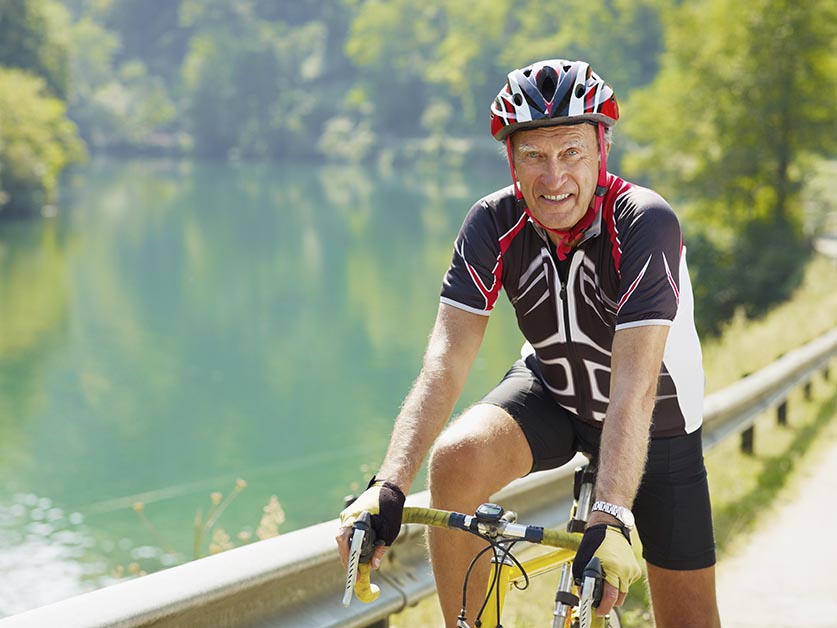 Want to know what one thing most elite athletes have in common? An estimated 90 percent of them, whether involved in football, soccer, or some other sport, receive regular chiropractic care not only to possible reduce their risk of injuries but also to possibly boost their athletic performance. We see a lot of weekend athletes in Oconomowoc, WI and we've had a lot of success helping these men and women prevent injuries and boost performance.
Oconomowoc, WI Sports Treatment by Traub Chiropractic Care Center
By removing subluxations and allowing the brain to fully communicate with the rest of the body, an athlete will possibly experience greater levels of performance such as faster running times and better agility at out-maneuvering their opponents. Additional possible advantages offered by regular chiropractic care that likely contribute to this positive effect include a greater range of motion, fewer issues with pain, and optimal whole-body health.
Essentially, chiropractic may help you reach your personal best by helping your body work at its peak.
If you're in Oconomowoc, WI and want to improve your sports performance or recover from an injury, Traub Chiropractic Care Center can help. Give our office a call today at (262) 567-4497 for an appointment.
Here are just some of the benefits of chiropractic adjustments for sports performance:
Resources
Kibler K. Up your game: Sports chiropractic enhances care. American Chiropractic Association. Retrieved from http://www.acatoday.org/content_css.cfm?CID=5525